Better Days Are Coming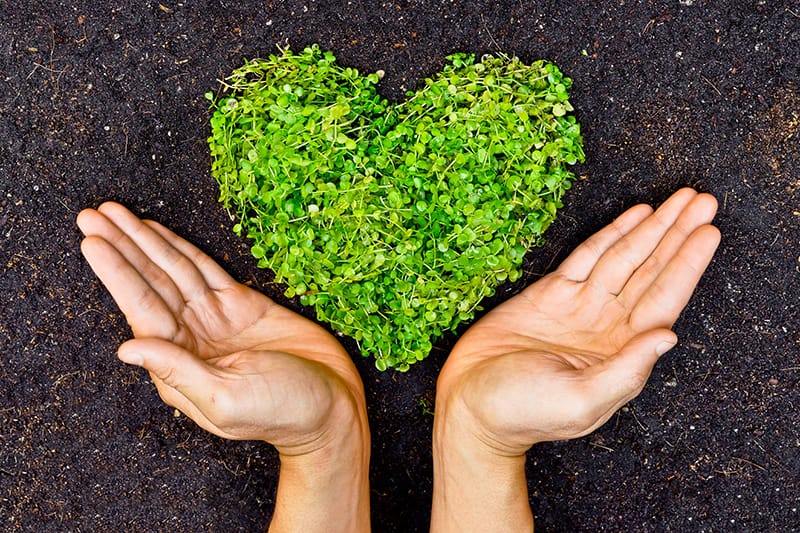 We are truly blessed as an organization. We enjoy a membership spanning from the young farmers forging their way to those with far more experiences to share, and every day we get to help feed a world that so desperately needs the nutrients our labor and land provides. Although the world we are living in today may have us skeptical of what our future holds, we are indeed blessed, as better days are coming.
Farmers throughout Maine have worked hard to adapt to the challenges of the COVID-19 crisis. We know you will persevere, and we want to continue to support your critical work of growing crops and nurturing livestock to feed your neighbors. We know better days are coming.
One of the most important resources to support your work has become available today:
Coronavirus Food Assistance Program (CFAP)[click here to go to website for more info]
The CFAP program through USDA will make direct cash payments to farmers up to $250,000 for losses experienced from January 1, 2020 through April 15, 2020. Applications start today and are completed through your local FSA office.
We will continue to advocate on your behalf with Senator Collins, Senator King, Congresswoman Pingree and Congressman Golden to ensure that future funding will include important commodities like nurseries, aquaculture and cut flowers, so that all farms are financially protected during this crisis.
" We're nothing without the farmers. They're the backbone of this country. And everything we do to help them helps our country and its future. "
– President Ronald Reagan
Interested in joining us to support agriculture throughout Maine?
Interested in joining us to support agriculture throughout Maine?